Control what your users can access and save time, money, and frustrations. Lock down sensitive data in SugarCRM or SuiteCRM to specific groups or teams. Supports unlimited assigned users, unlimited group assignments to records, custom layouts for each group, login/sudo capabilities and much more.
#2175 - SS Pro@SuiteCRM 7.5.3 Custom Modules not integrated
Closed
Bug?
created by madmat

Verified Purchase

4 years ago
Hi Jason,
using SS Pro on a SuiteCRM 7.5.3 instance for testing purposes we are unable to hook up non-Sugar-modules with SS.
Following the install guide we installed SuiteCRM_7.5.3_SecuritySuite_Full-Edition_v2.9.3b over the SuiteCRM standard SS module.
The "SS Pro Panel" shows up in the Admin Screen.
SS Pro features like user logon work.
But: custom modules (like all the AOS_ modules) are not being hooked up.
No subpanels for SS and no module in the hook up function.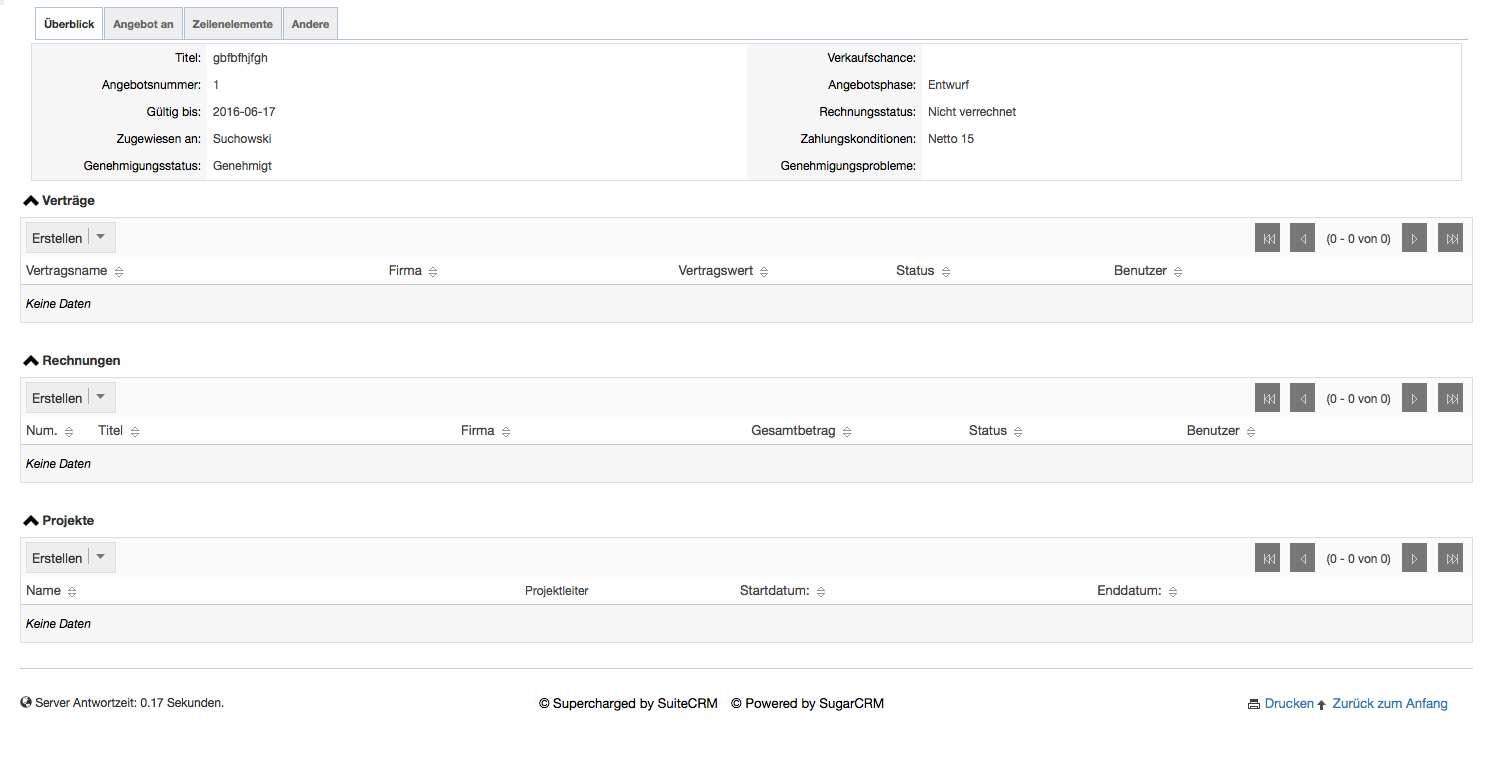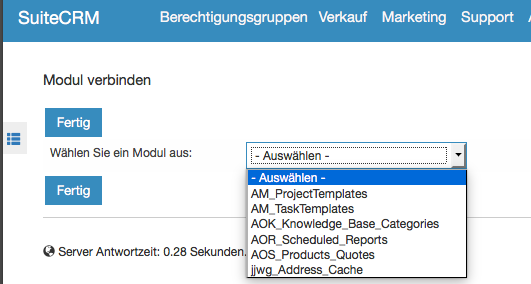 SugarCRM Editions
Community
Supported Versions
6.5.2 to 6.5.26