Customer Portal Customised by Fynsis empowers speedier time to determination and diminishes general caseload, by enabling people to make cases, refresh their record data, look through the information base, and track bugs to a determination.
Step 2 - Fynsis Customer Portal (Front end)
Fynsis Customer Portal (Front-end) Step-by-Step User Guide
Step 1
Sign in with your Username and Password to login to Fyn Customer Portal
Step 2
Once your login is successful you will find the portal dashboard.
Step 3
Here you can view, edit and create the records for the modules which are shown on the side as well as in the dashboard. E.g To view the existing cases you can click on the cases module and will find this below in the screenshot.
Step 3.1
Click on the view to see the details of that case, the same way if you click on edit, you can update the details.
A) Detail view: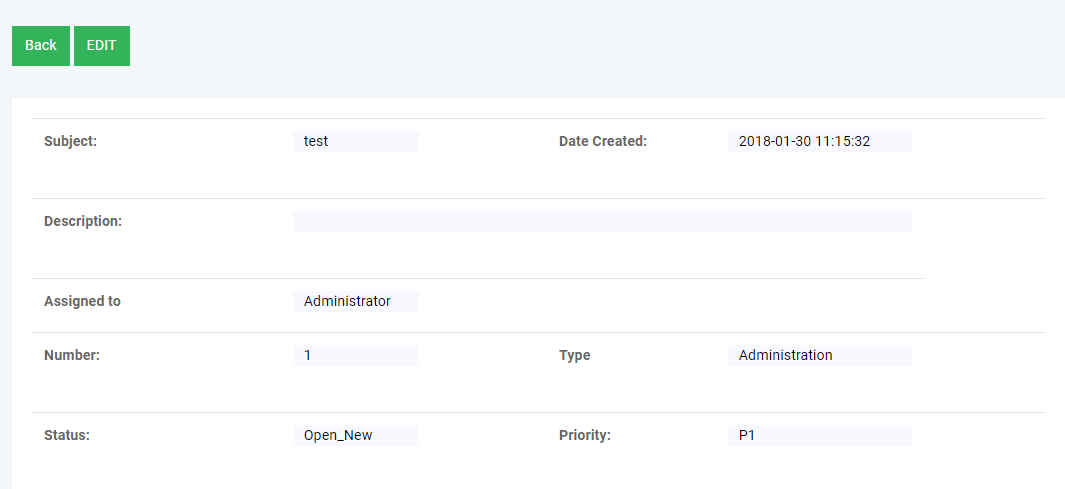 B) Edit View: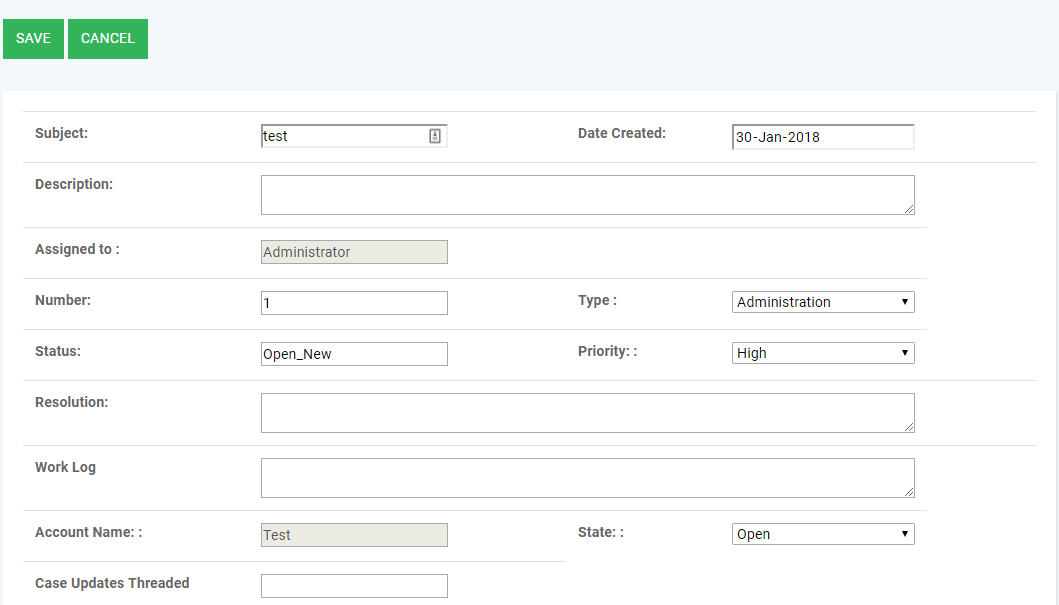 SugarCRM Editions
Community
Supported Versions
6.0.0 to 6.5.26